Stream Now: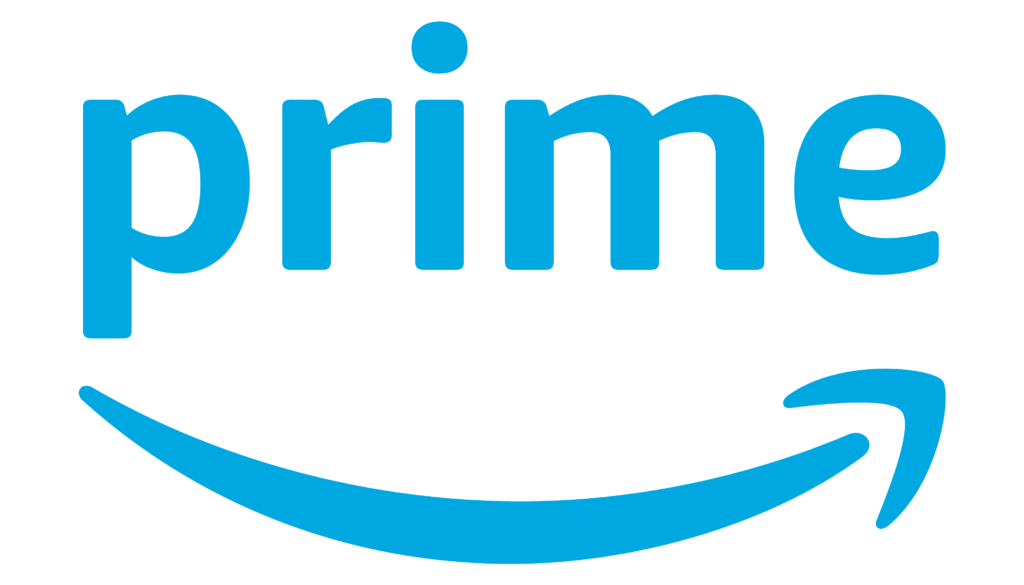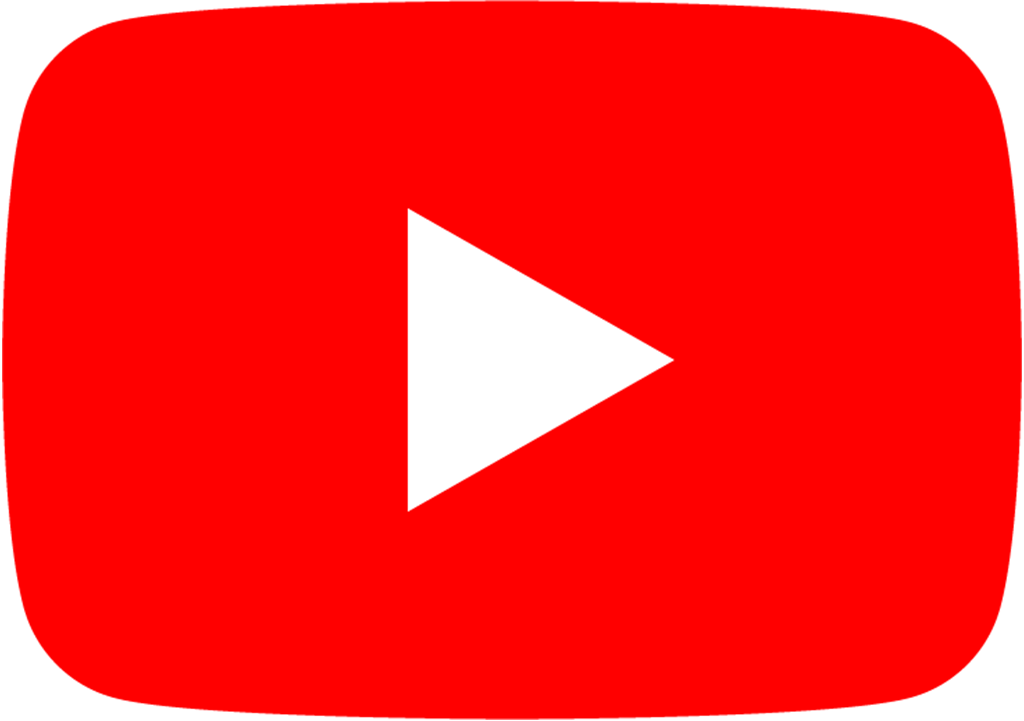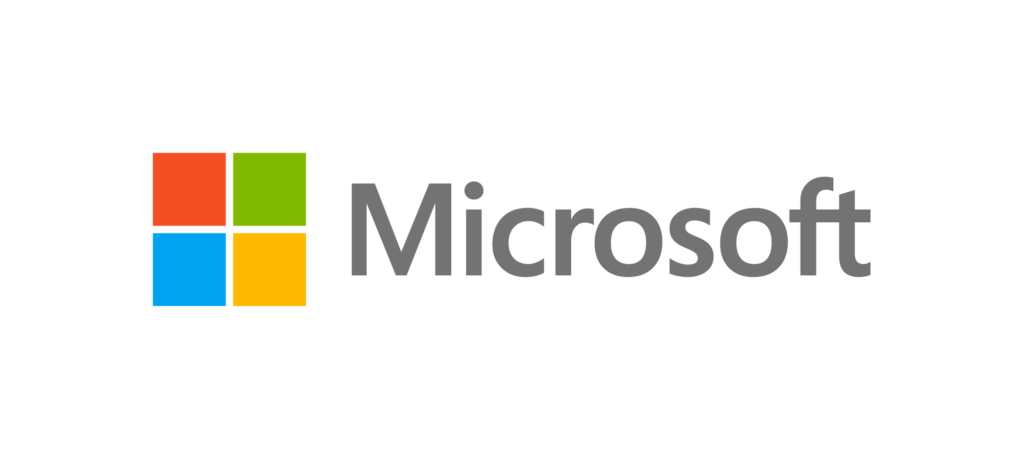 ---
Like so many children of Vietnam War veterans, Greg Stern never talked to his father, Army Captain Bruce Stern, about the years he spent serving his country. It was a regret that Greg believed he was going to have to endure after the elder Stern passed away in 2007. Until fate intervened. As Greg rummaged through his father's belongings, he discovered audio recordings, written letters and photographs from Vietnam that he did not realize his dad had saved. These materials jumpstarted a journey that that continues to this day and one that can finally be shared with the world.
In the fall of 1968, a 26-year old Army Captain finds himself halfway  across the world in Vietnam. From Long Binh Post, Bruce Stern connects  with his friends and family at home while he tries to maintain a sense  of normalcy in a turbulent time. Through dozens of talking letters,  hundreds of written correspondences, photographs and interviews, we see  what his life was like in a war zone.  
Letters from Long Binh is an endearing film that brings back a time long since past, but not forgotten.
CLICK BELOW TO WATCH A PREVIEW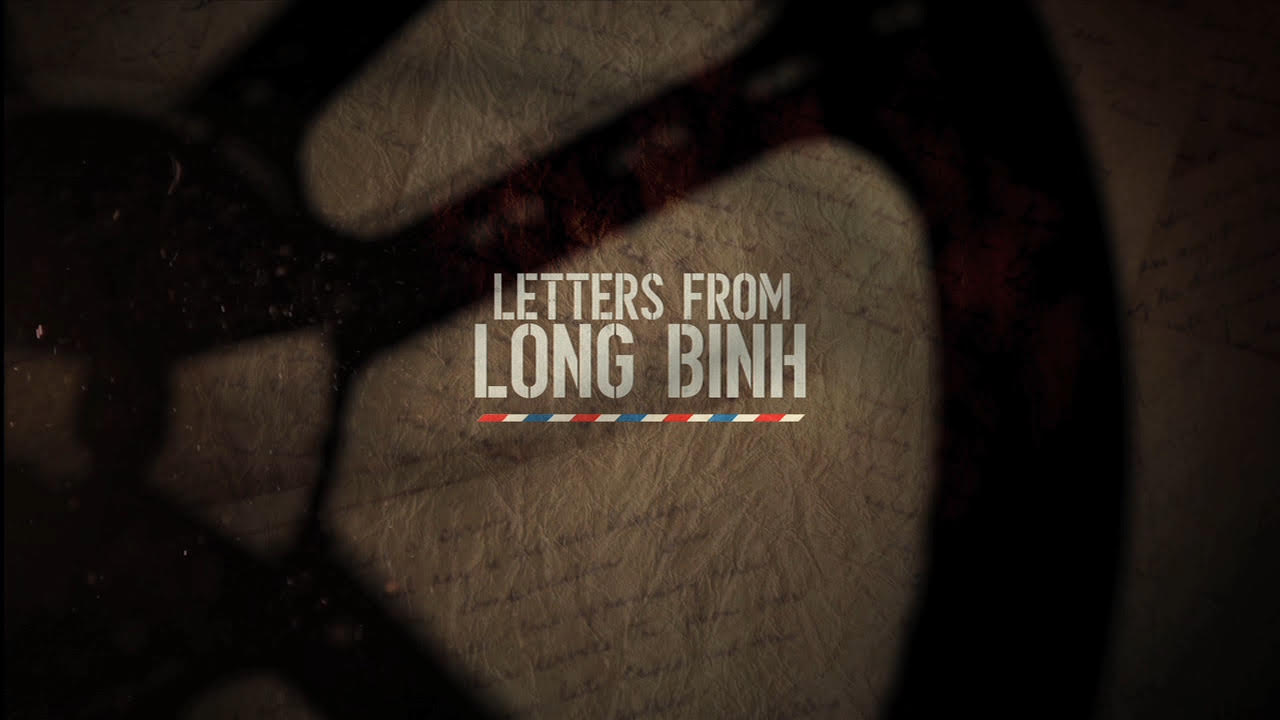 Festivals & Awards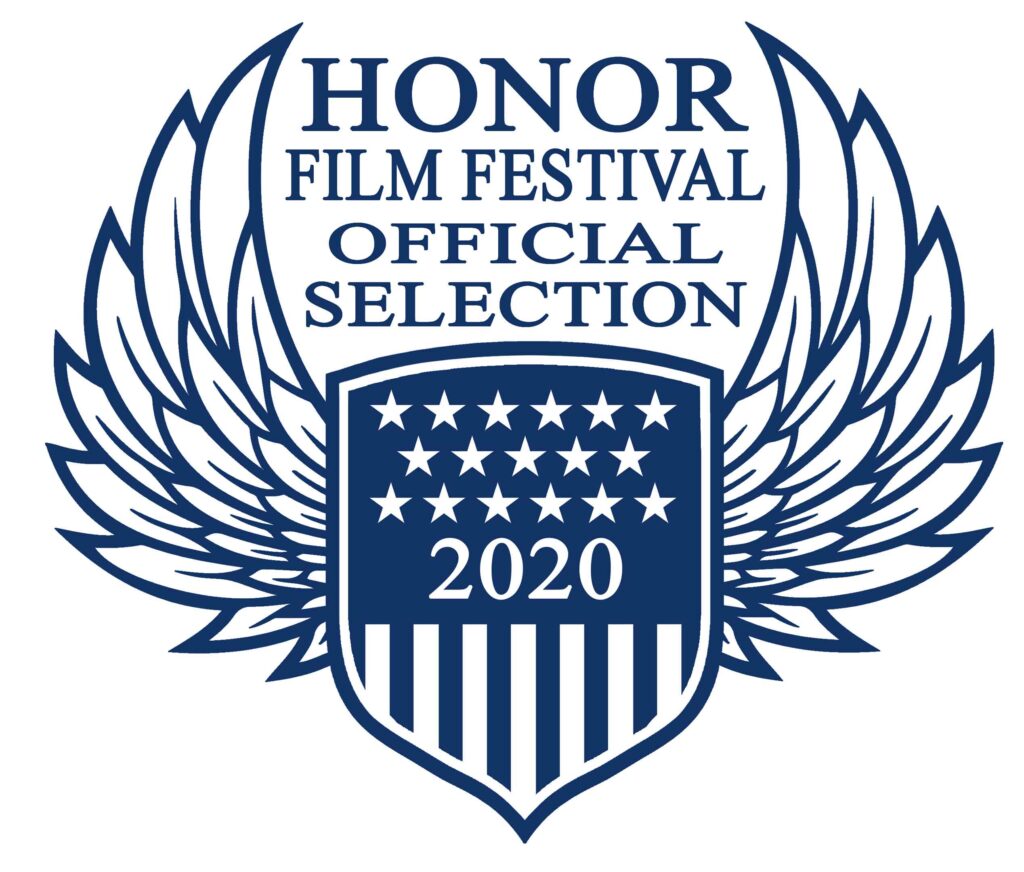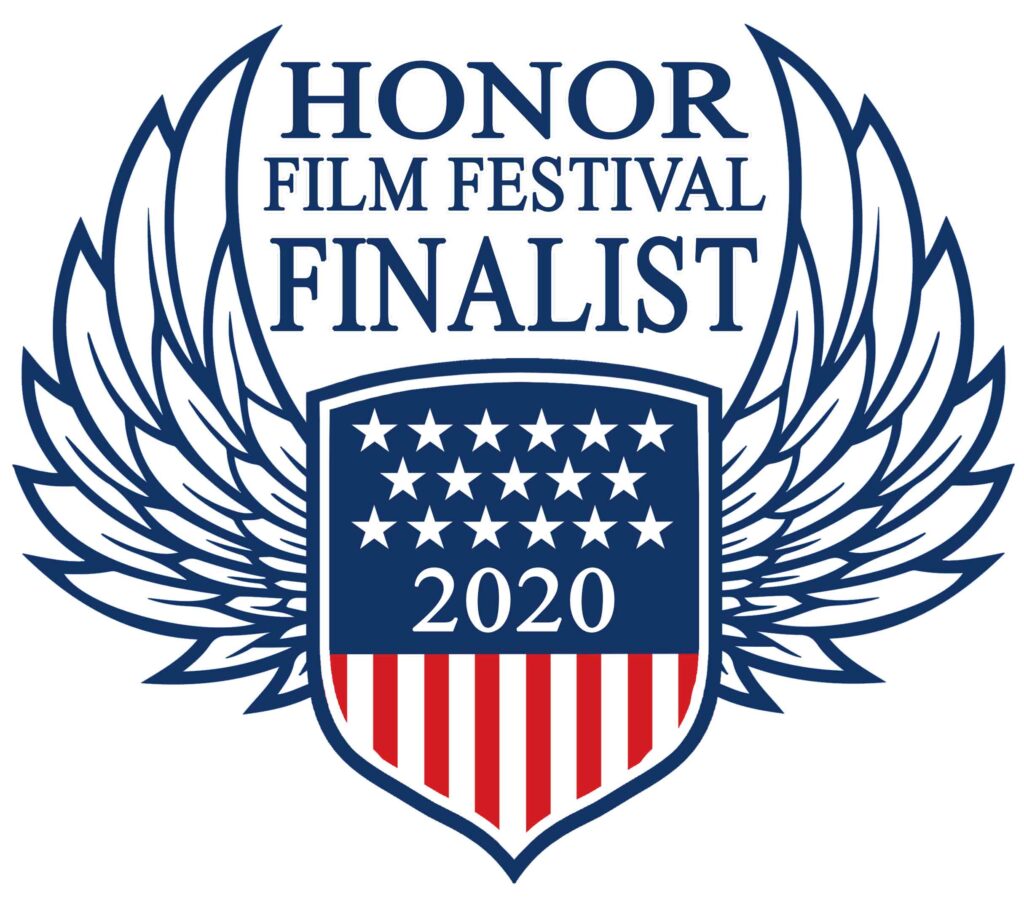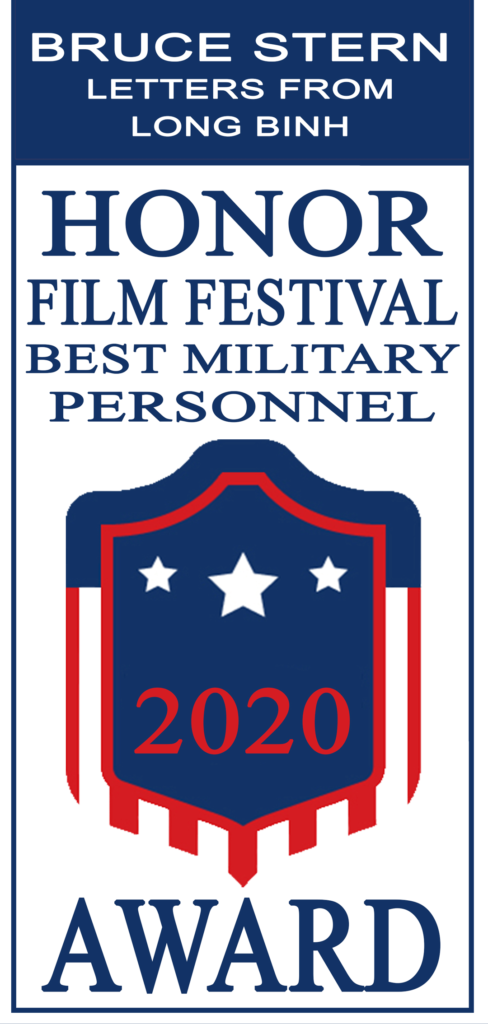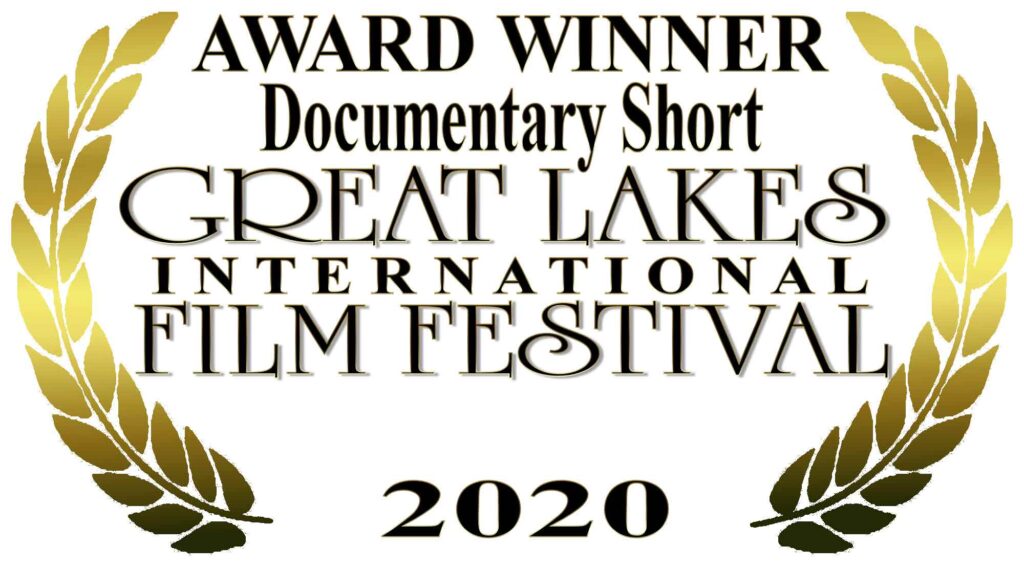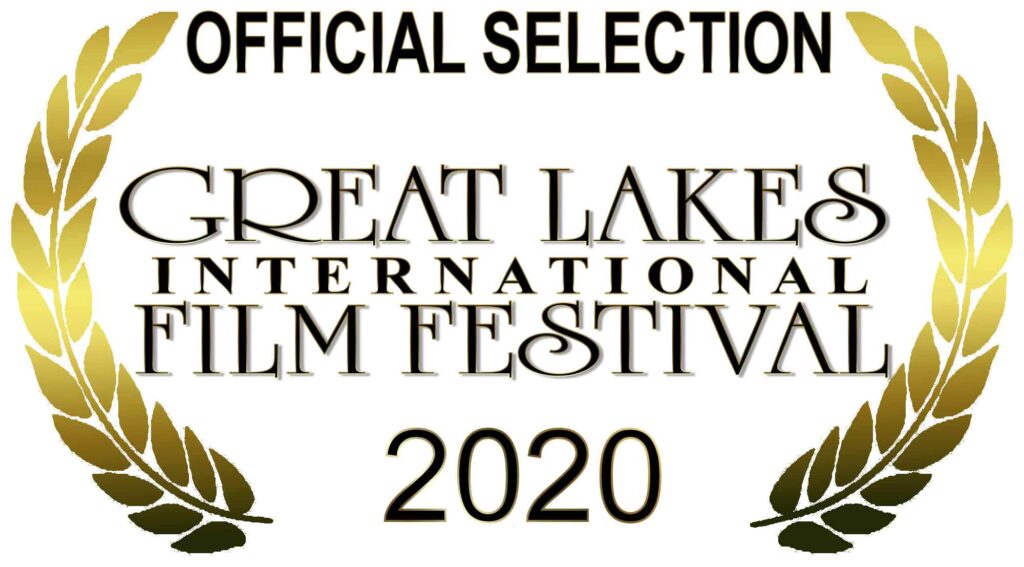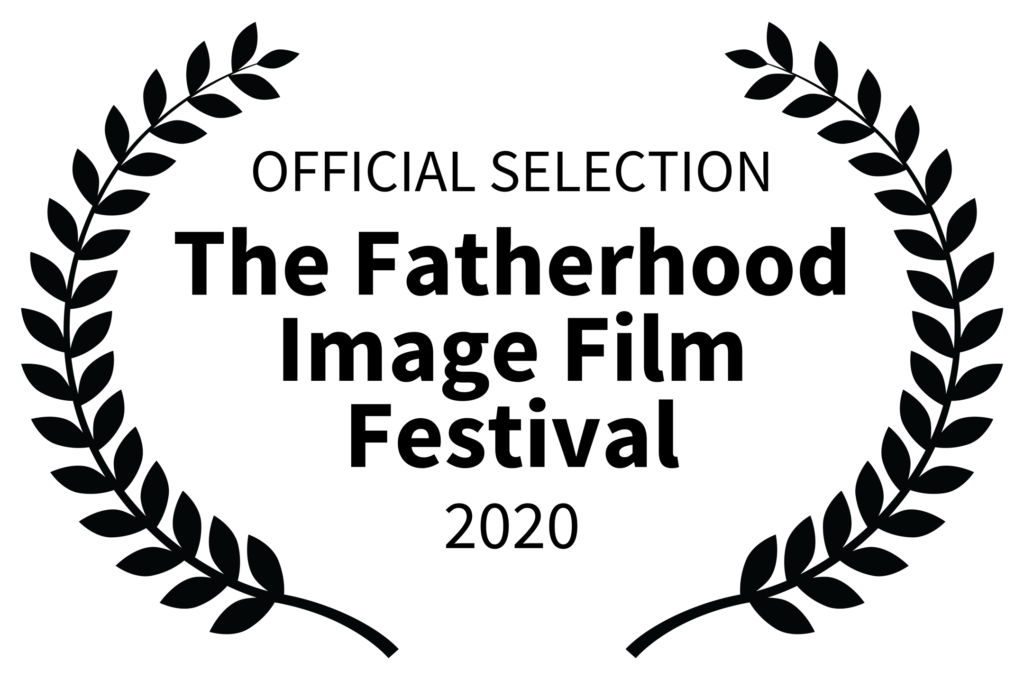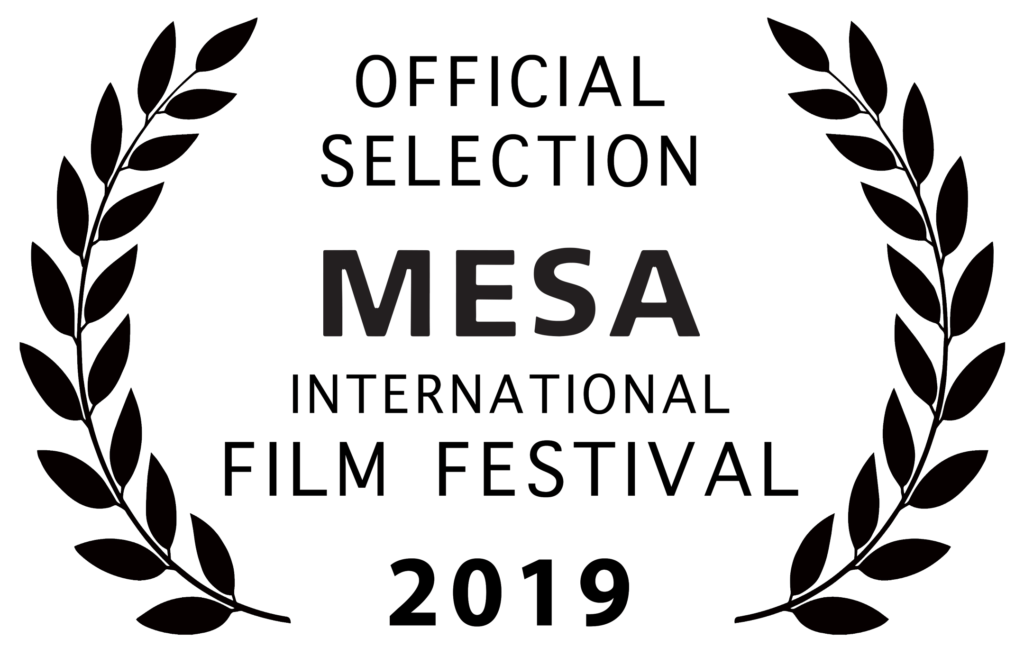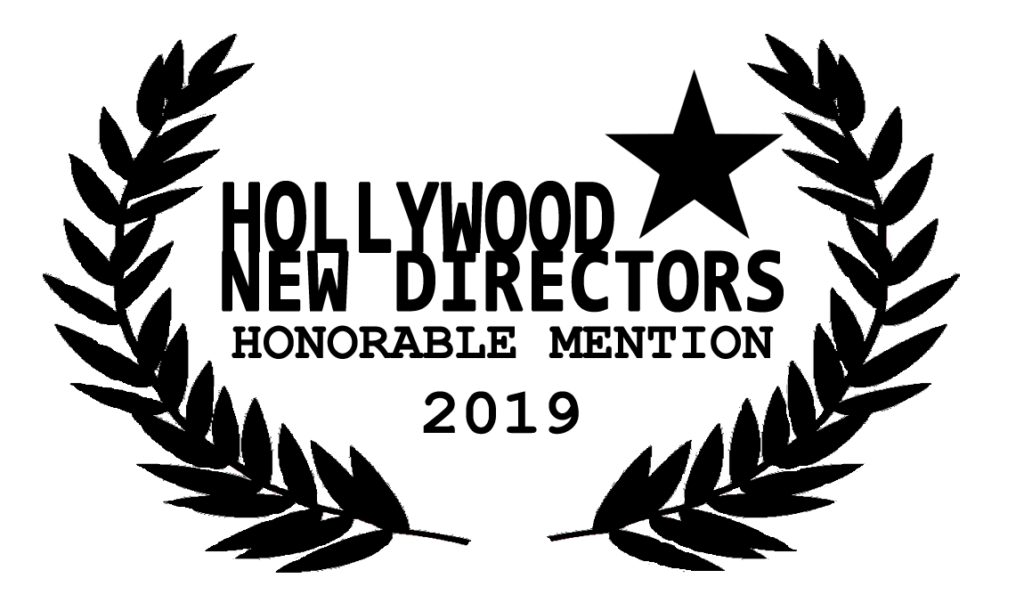 ---